Have you ever wondered, "What is a brand, exactly?!"
It's a popular word that is used in a variety of ways, and it can get confusing to hear this buzzword in so many different contexts. Today's post is all about clarifying what a brand actually is and filling you in on all the most important elements that define a brand!
What is a brand?
This definition may surprise you.
A brand is an intangible asset – it is the overall feeling and impression a person has or receives about a company or entity.
A brand can be composed of elements like a logo, company slogan, and other miscellaneous design elements. While these items do help make a brand, there's still more to it! A brand is also about the emotions it evokes in people and the attributes people associate with your brand.
I like to think of it this way: your brand is the character and personality of your business if you were to personify it.
It's what makes people choose your product or service over the alternatives…not just for the specific product or service you offer, but also for the overall feelings and experiences you bring to them.
Consider these brand examples…
For example, think of some famous brands such as Coke or Pepsi, Apple or Microsoft, and Walmart or Target.
Take a moment to jot down a few adjectives, emotions, or memories that come to mind when you see each brand name. Can you picture each logo? How about an iconic moment or advertisement from that company? Do you naturally prefer some brands in this list over others? Why?
Now, look over what you've written down. Do you see how each company's brand is made up of both visual and emotional elements? In branding lingo, we call these two parts Brand Development and Brand Design. You need both to create a comprehensive, cohesive brand.
Let's take a closer look at what these two aspects of branding look like in action…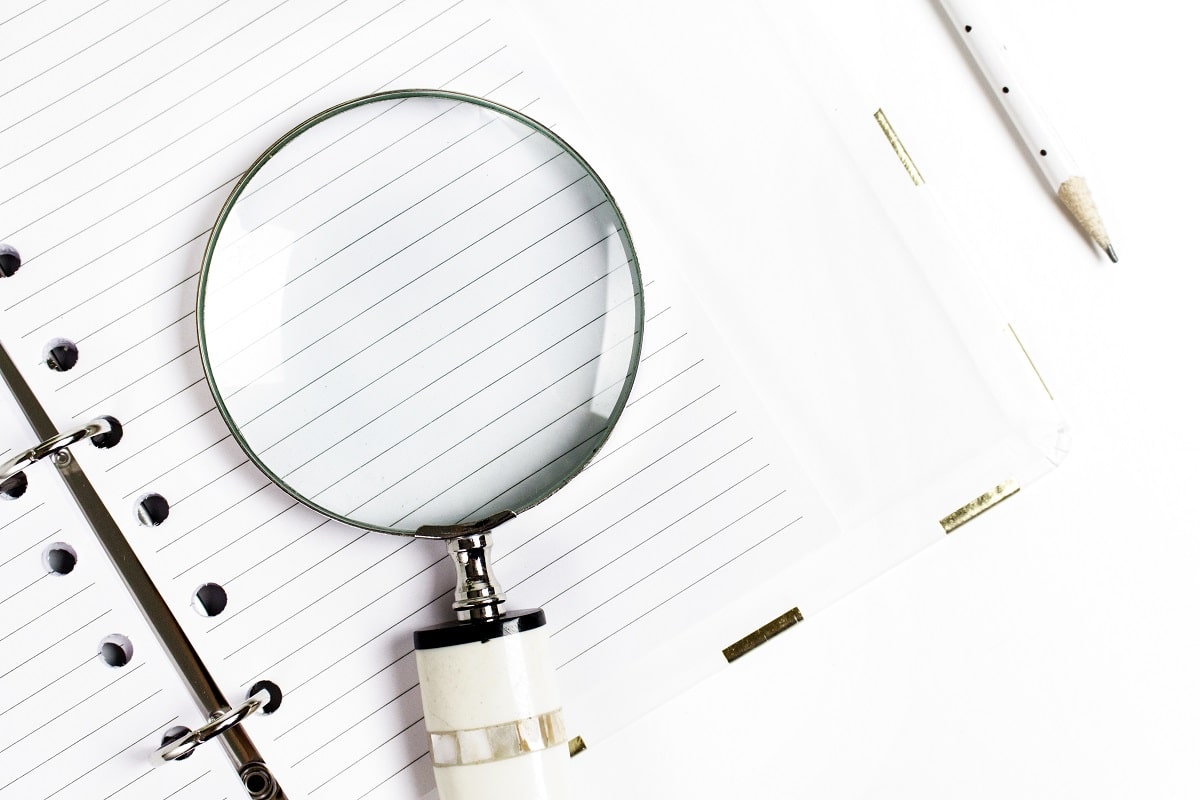 Essential brand development elements
Brand development is where you work on the more emotional, intangible elements of your brand, by honing in on things like your brand purpose, personality, and target audience. Here's a breakdown of the essential elements of brand development…
What is your Brand Purpose?
Brand purpose is about finding your brand's "why" (aka what you're passionate about and what motivates you). This step is where you pinpoint your core values and goals and what makes your brand unique. It's about starting by looking inward and finding what drives you, so you can then convey that to everyone else!
What is your Brand Promise?
This aspect of brand development is about what you promise to deliver to your clients. Remember, when you're thinking about what your brand delivers, don't just include your product or service but also the overall experience with your brand. All of this encompasses the value of what your brand offers.
Consider this: What emotions do you want people to associate with your brand? What kind(s) of experiences do you want them to have? Your brand promise is found in your answers to these questions!
What is your Brand Personality?
Did you know brands have personalities just like humans do?
Brand personality is important because it helps build trust with people. When building friendships, you generally want your personality to mesh well with a new friend's, right? Consumers want that with a brand too! They need to know their personalities match with your brand's.
Brand personality builds on your brand purpose and promise. It's how we hone in on things like your brand's specific voice and messaging. Here at Marketing Queen, we always recommend that you get a copy style guide to help you stay on brand in all of your writing.
What is your Target Audience?
To have an effective brand, you need to know who your dream client is (or as we like to call it: your Ideal Client Avatar). Once you know who your ideal client is, you can tailor your brand to specifically appeal to them.
It may take some research to find exactly who's a good fit for your product or service. For us, this process looks like analyzing your current audience and customers, your business goals and passions, consumer demographics, competitor analysis, etc. to find exactly who your dream client is. Then, we develop a plan on how to convert your audience into paying customers through your branding and marketing efforts.
What is your Brand Perception & Strategy?
Brand perception is really about your clients' perception of your brand. In other words, your brand perception is your brand's current reputation. Knowing this information allows you to compare how people see your brand now versus how you WANT to be perceived. Once we know your brand perception, we can strategize about what changes to make to take your brand to the next level!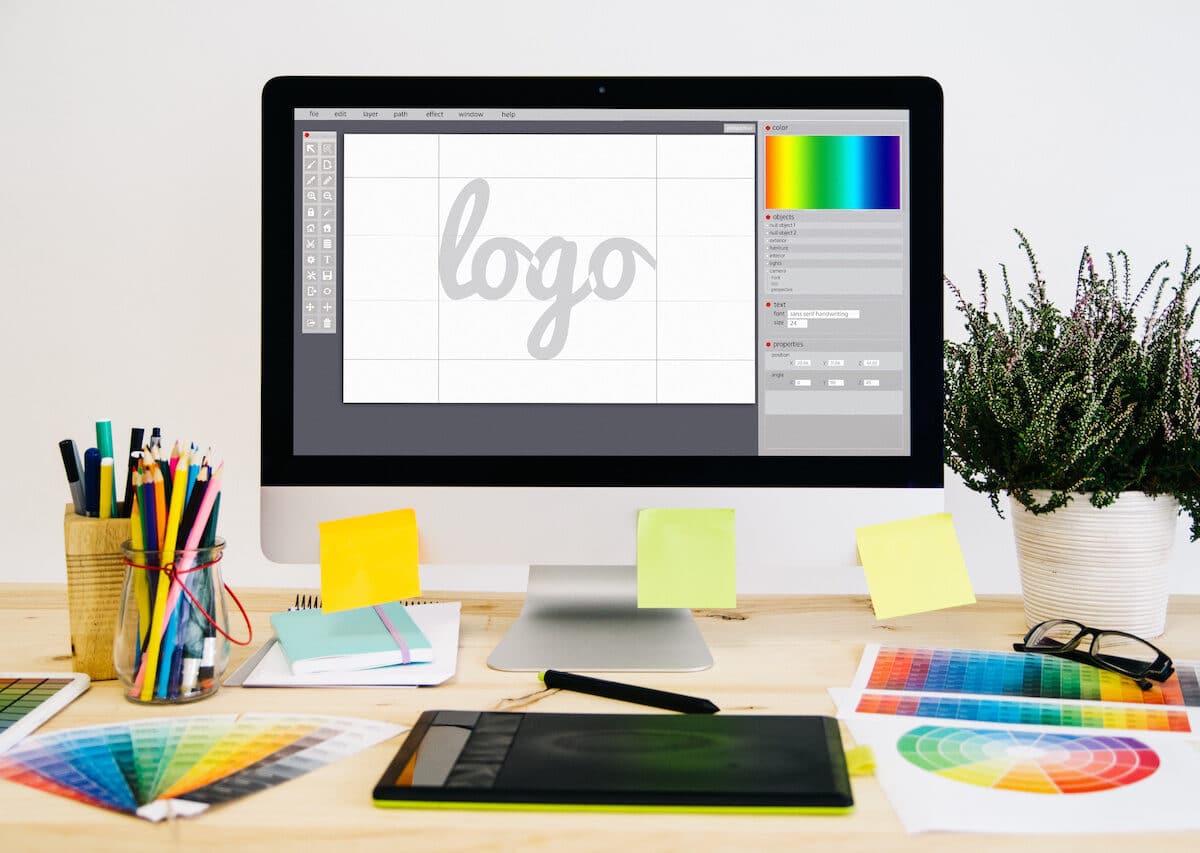 Essential Brand Design Elements
Once you've done your brand development, it's time to bring your brand to life with the design elements!
Here are the essentials of brand design…
Logo (Primary Logo, alternate logo, logo mark…in several different file types!)
Color palette
Font suggestions
Mood board
Style guide
Social media elements (Facebook header, avatars, etc.)
File types for print AND for web
Business card design
Why Brand Identity Matters
These visual elements of your brand are called your brand identity. They play a powerful role in communicating and demonstrating the more emotional, intangible brand elements we discussed above.
For example, fonts can be more playful or classic, whimsical or sophisticated, and so on. Same with logos. Plus, colors naturally have strong emotional associations, so your color scheme matters, too. Ultimately, your visual elements will depend on what fits your brand personality and what appeals to your target audience.
Note: it will probably take a couple rounds of revisions to get your logo and other design elements exactly right! These revisions can be overwhelming and time-consuming on your own, so that's why working with a branding professional is helpful. Plus, it's nice to have that expert designer eye to give you the gorgeous visual elements your amazing business deserves! Check out Marketing Queen's branding packages to learn more about what working with a brand specialist looks like.
It's branding time!
Ta-da! You now know what defines a brand and what elements to focus on as you get started developing your brand.
It's a big and important process: don't rush it or force it. And keep in mind that defining your brand is an ongoing process; it will evolve over time. So, it's okay if you don't feel like your brand is perfect right away. If you want any help with your brand development and design elements, let us know! We'd love to see if we can assist you in any way!
Did you enjoy this blog post? Pin it for later…