Take your brand from
'MEH'  to 'MAAAHVELOUS'
Design and branding that's pure gold.*
*as in, you know, standards. But also money.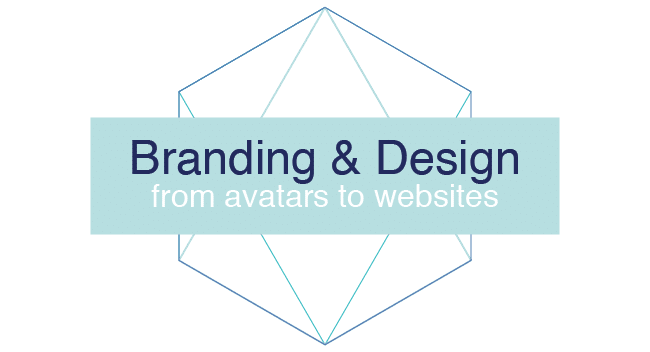 Who's your dream customer?
And more importantly, what is she wearing?
Your brand's visual story should whisper sweet nothings in your ideal customer's ear, drawing her in while subtly — or not so subtly — setting you apart from what your competitors are doing. We've created a new way to understand your customer's thoughts, emotions, and deep-down desires — and we use that understanding to craft powerful, beautiful visuals for your brand.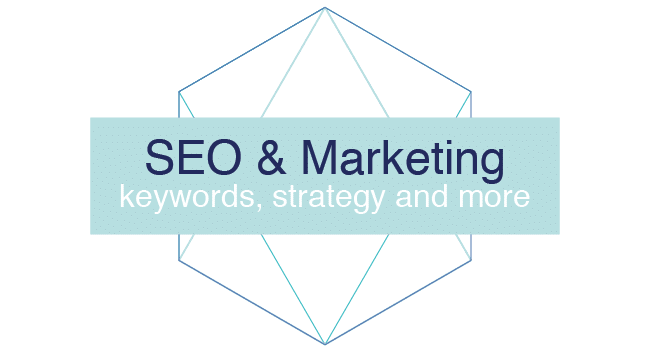 Do people even know you exist? 
Better question: do the *right* people know you exist?
Content + strategy + analytics = the three pillars of online marketing. Also known as, "words, something else, and a bunch of numbers" — right? For some business owners, this (ahem) incredibly important piece is super daunting — but for us, it's the most fun ever. Whether you're a self-taught solopreneur who just doesn't have the time, or a complete newbie with no idea where to start, our team can either show you exactly what to do, execute it all for you, or some combination of the two.
High-level project management and fancy tutorials to set you up for self-sufficient success.
Sometimes, managing your marketing isn't about time or desire — it's about not knowing exactly what to do, how to do it, or in what order. Crystal Dove, our founder and COO (Chief Officer of Organization) excels at explaining complicated techy things in an easily digestible, immediately accessible fashion — it's even kind of fun!

Who We Work With
With a background in the wedding industry, a knack for detail-wrangling, and a lifelong obsession with things that are pretty, Marketing Queen and lifestyle entrepreneurs go together like peas and carrots. We've worked with wedding planners, PR firms, interior designers, photographers, cake artists, and more. Wherever they are in their evolution — just starting out, in need of a makeover, or expanding and/or rebranding — we have the experience and talent to knock it out of the park every time. View our work history for examples. And loveliness.
Oh, snap!
We're an OG on IG, but we've got a new feed. Join us!