Do you ever wonder if your website is working as well as it should be? Well, if a website isn't optimized for your audience, your business could be missing out on opportunities for customer interaction or even sales!
A website that is consistently being optimized helps your site visitors interact with your website the way you need them to. Website optimization should be a recurring part of your brand strategy, and something you do consistently to improve your site's performance.
A well-rounded approach to website optimization will improve your traffic flow, conversion rates, search engine performance and more.
How do I know if my website needs to be optimized?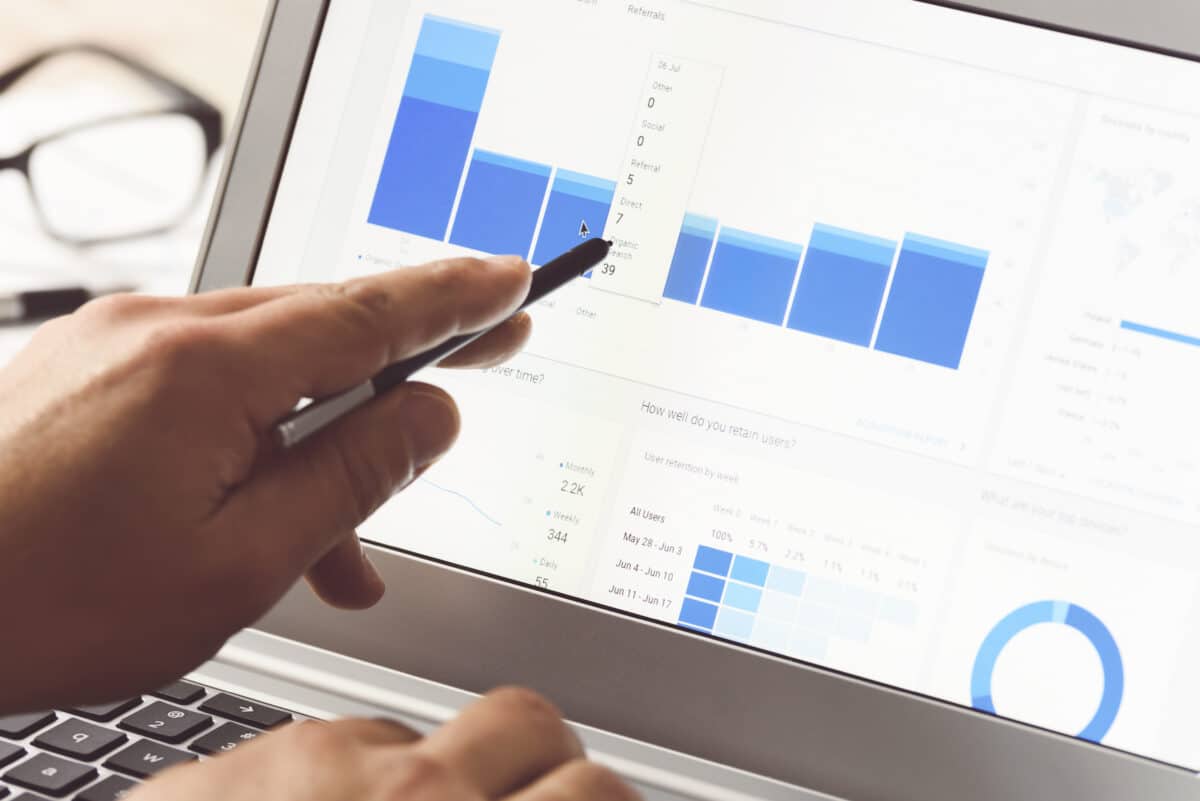 The answer is probably, "Yes!". All websites need to be optimized and maintained on a regular basis. An initial design and setup is not enough. An intentional approach to optimizing your website will help your site perform better and help your business grow.
Unlike other tasks that only need to be done once or twice, like connecting Google Analytics or updating your contact information, optimizing your website is an ongoing process. It is important to have a strategy and plan for website optimization.
When this piece of your brand strategy is neglected, your website will not perform as well as it could (or should). Optimizing your website will continually make it easier for your visitors and customers to accomplish what you want them to do when they visit your site.
So, let's take a look at what website optimization actually is and how to do it successfully!
What is optimizing a website?
Website optimization is the process of using controlled experimentation to improve a website's ability to drive business goals, according to Optimizely.
Every business should have clear objectives and goals for their website. In order to achieve them, the site needs to function properly. Optimizing your website also focuses on the customer experience from the time they land on your website to the time they take (or don't take) action.
Optimize your website to ensure that you get the most, and the best, outcome out of each website visitor. A well-functioning website will benefit your business by improving its rankings on search engines and making it easier for your customers to engage with your business.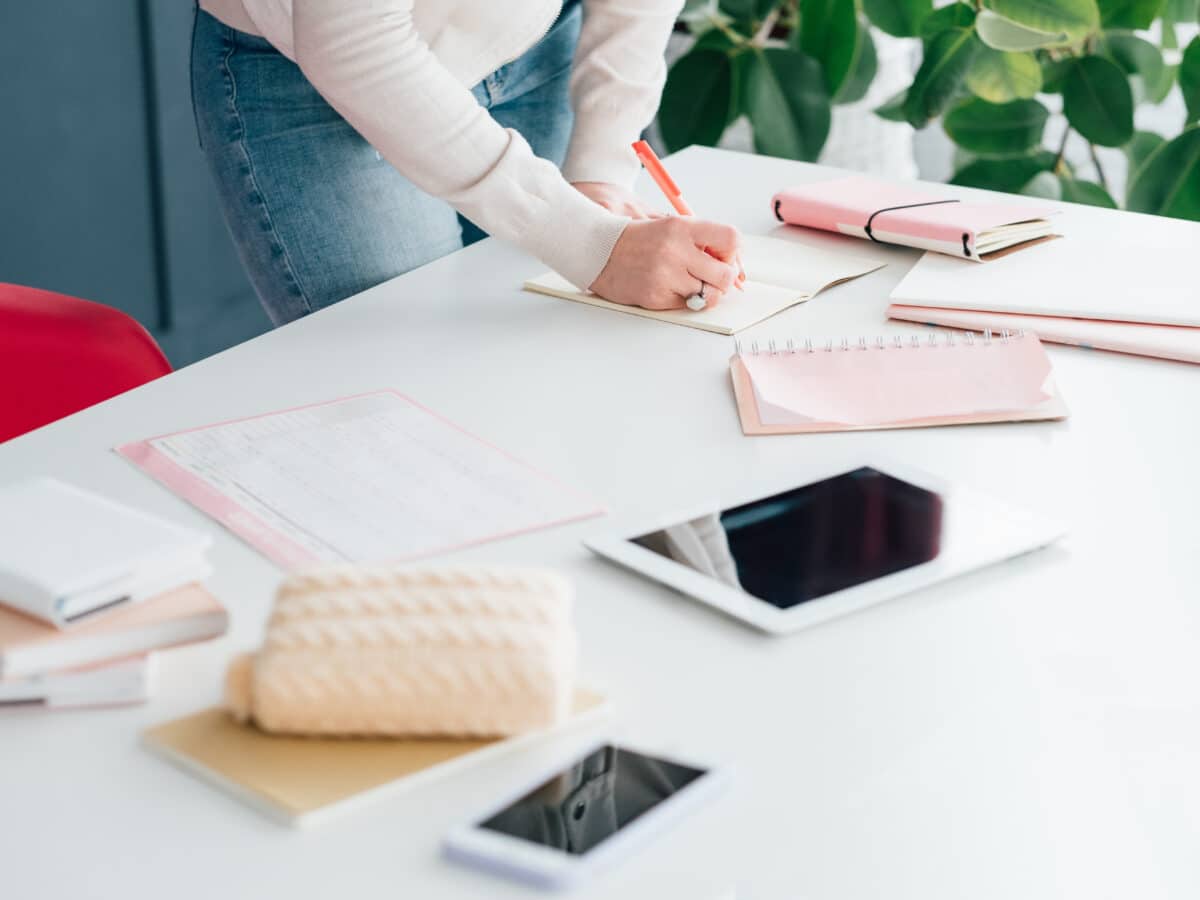 Steps To Optimizing A Website:
Step 1: Determine Your Goal
What are you looking for? It is important to have very specific and clear goals for your website in order to take the right steps to get there. So, you will need to decide what needs improving — or what needs optimizing. Some examples are:
Performance (i.e. gallery load time or layout)
Conversion Rates (i.e. visitors compared to the number of new leads or subscribers)
Search Engine Results / Rankings (i.e. what does your homepage's google description say?)
Traffic Flow (i.e. can you highlight more areas of your website to your page visitors?)
Quality Leads (i.e. how are your services positioned?)
Step 2: Ask and Observe Your Audience
What is your current starting place? Before you begin making adjustments and trying to measure growth, first assess where you're starting. Take a good look at the current and past data and analytics. This will help you be aware of your audience's behavior and accurately track growth.
Step 3: Be Inspired
One of the best ways to consistently breathe fresh life into your site and optimize it is to get inspired. I suggest looking at other websites, your competitors, drawing inspiration from your own imagination and taking audience requests into consideration.
All of these elements can guide you to making effective changes to your website.
Step 4: Execute small changes and tweaks to TEST
Before you make a lot of changes and spend a lot of time, you need to test things out. This could be making a small update to content on a page (photo or text), or it could be optimizing metadata for search engines to comb through. Another tweak you can try is even swapping one plugin for another.
Step 5: Track and Analyze The Results
The final step in the ongoing process of website optimization is to track and analyze the results. Are you tracking data via Google Analytics, or do you need other tools like heat mapping, surveys, focus groups?
It is incredibly helpful to have the right tools to track the results of your hard work! When you have the right applications and tactics in place, you can analyze what's working in your website optimization strategy and what's not.
Step 6: Profit from the optimizations
Let's be real, this is the ultimate goal! Optimizing your website is an ongoing strategy intended to improve the overall performance of your website. When that happens effectively, your conversions, leads and sales should all improve as well!
Enjoy this post? Pin it for later…
For help pinning these graphics – here's a helpful link!