Any asset that you use to promote your business, share your brand with your audience or communicate your messaging is referred to as collateral. It's almost impossible to market an established brand without collateral! 
Collateral is tangible materials with your business's branding and helps your brand look more professional. Marketing collateral can benefit your business in multiple ways. One of the most familiar is by making it much easier to promote your offerings to your target market. 
Creating marketing collateral for the sake of "having something" is not worth the time, money, and energy it takes to produce and distribute it. 
Collateral must have a purpose and be created intentionally.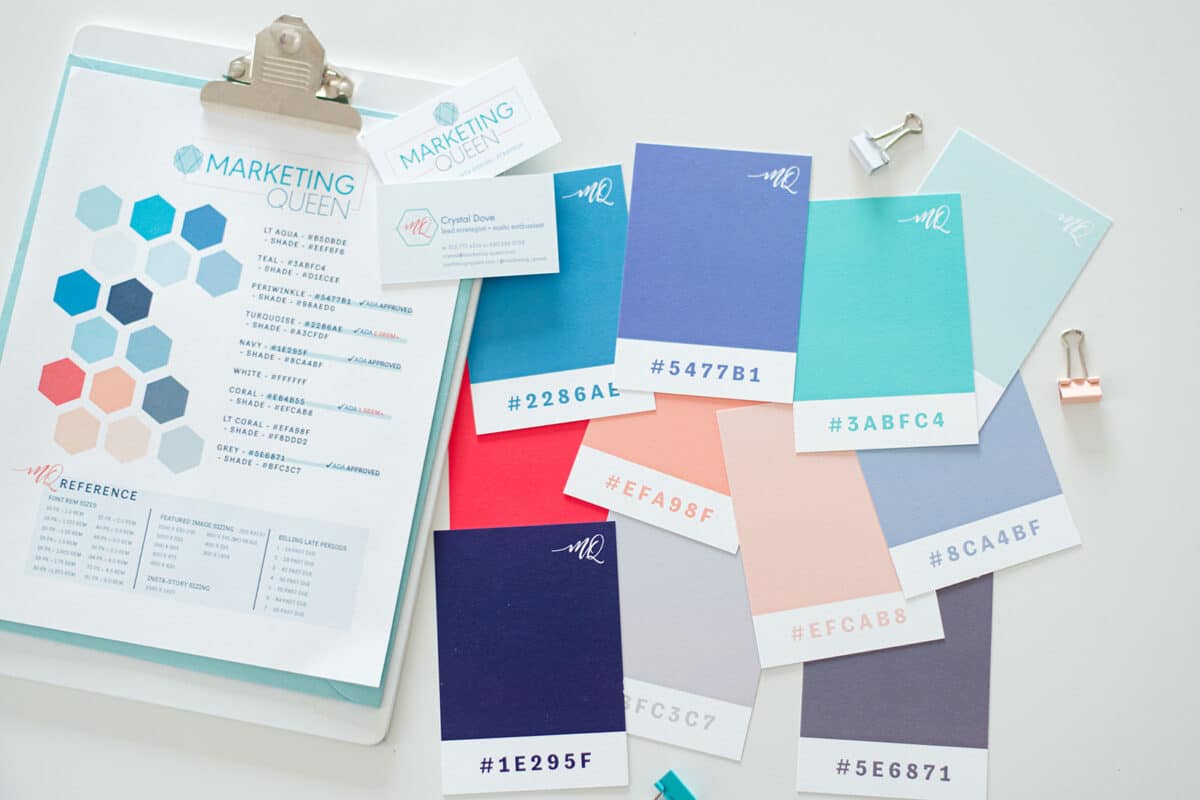 Branding Collateral vs Marketing Collateral 
Let's take a quick look at the difference between branding collateral and marketing collateral.
As your branding develops, and your business grows its reach, you may want to create visual elements to further elevate your brand. Pieces of branding collateral can benefit your business in the following ways:
Brand awareness
Brand consistency
Brand elevation & reputation
Getting your brand name & messaging in the hands of your potential customers
Maybe there are already physical or digital items that you use in your business that could be branded visually. By investing in and using branded collateral, you will organically start to build brand consistency and equity.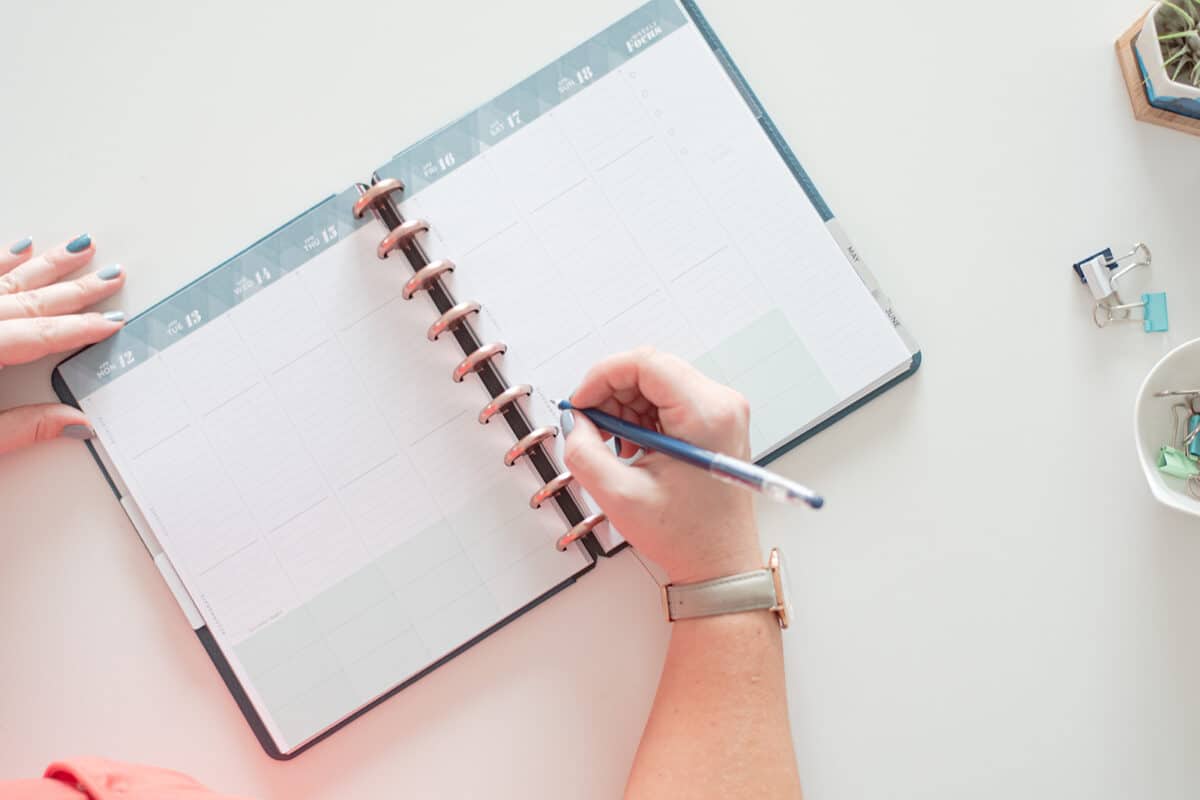 Marketing collateral can be used for some more specific reasons than general branded collateral. Having assets that are created strategically with your goals and audience in mind can help your business in the following ways:
Get a broader reach with a campaign
Build traction with that campaign
Leave a longer-lasting impression with your target audience & customers
Now, let's look at some examples of collateral. These items all have a purpose that contributes to your business' marketing efforts, and they are not all necessarily needed simultaneously.
You may find that some of these elements are only needed for specific times of year, or for a targeted campaign effort.
Types of Collateral Include (but are not limited to)
Printed Promotional Pieces (flyers, postcards, etc.)
Print or Digital Advertisements
Social Media Artwork (templates, individual campaign artwork, etc)
Vehicle Graphics
Presentation Decks or Folders (with correlating materials that are within the folder)
Menus or Catalogs
Digital Brochures – investment guides, media kits, proposals, client welcome packets
Event Materials
Magazines
Stationary Kits 
Business Cards
Signage 
Remember, your brand's entire portfolio of collateral pieces needs to be consistent. Ideally, the various pieces will work together to inform and guide your audience to the decision you want them to make.
Great collateral always includes a Call-To-Action (even if it's subtle).
When you put out high-quality collateral, your business can be seen as a thought leader or as the authority on a specific area of expertise.  If you're interested in creating or expanding your brand's portfolio of collateral, reach out. We can help find the specific purposes that require collateral and how best to produce them.
Enjoy this post? Pin it for later…
For help pinning these graphics – here's a helpful link!