At the start of a new year, many business owners focus on ways to improve or "tune up" the backend of their business. Keeping things like your website, your customer journey, your marketing plans, etc. maintained and fresh is very important to your business' success. So let's add the backend of your website to this list, and get a bit more specific.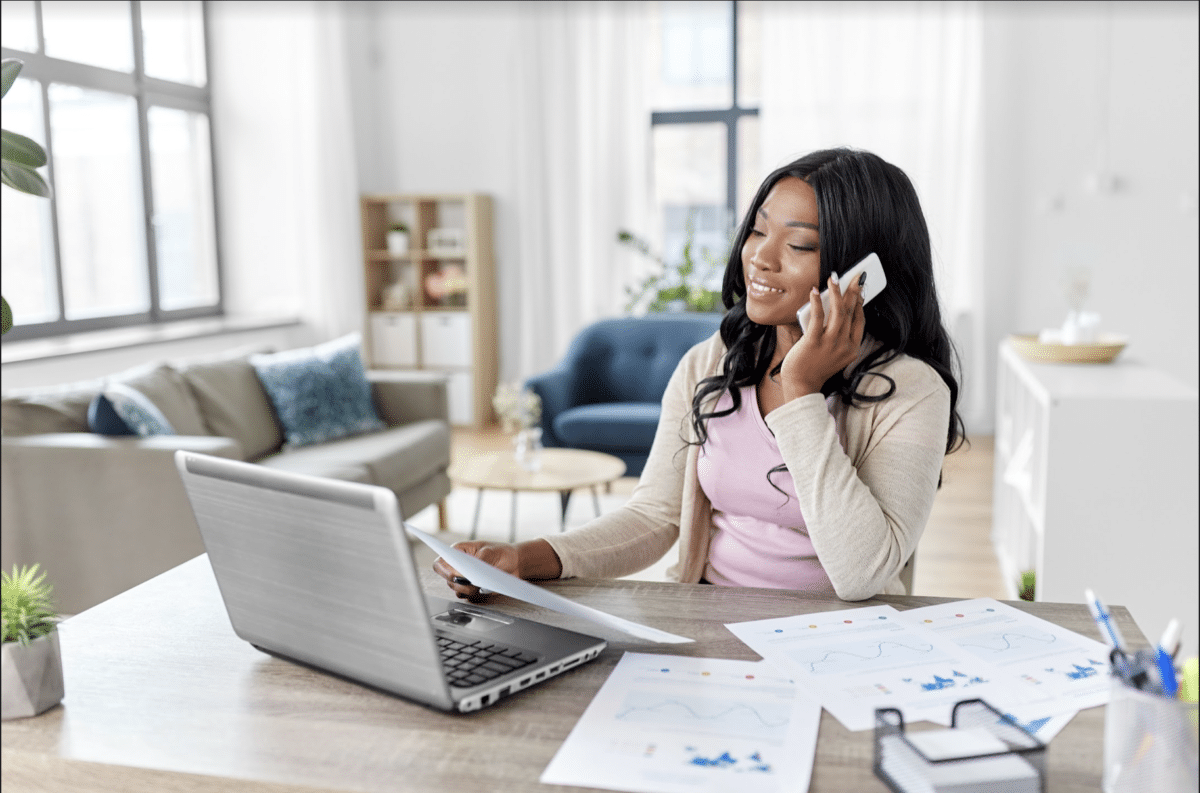 Why Updating Your Website Is Important:
When your customers visit your website, they must be able to easily locate the most important information about your business. A website has to serve a purpose, and that purpose is serving your customers and helping them find what they are looking for.
This list will help you keep your website in tip-top shape and functioning well. 
We understand that maintaining a website can feel like a big undertaking, especially if you are not an "expert". That's why we're here to help you!
Website Tune Up Checklist:
Yearly: Check your copyright date and footer information.
Yearly: Read all of your legal pages (privacy, terms, accessibility, disclaimers, return policies, etc.) to make sure they are still up to date. We wrote this post in 2020 that can be used as a reference for these items. Also, click here for a great template site that can be a resource for you as well.
Yearly: Review your content and site functions. Ask yourself if there are ways that you can make your website content more current and relevant? Are there ways you could be more inclusive, accessible and authentic on your website? How about your inquiry form – can you make any changes/tweaks there?
Yearly: Check in with your paid service providers and paid subscriptions. Are you paying for outdated plans for your web hosting or security?
You should check to see if there are new packages available to you that could save you money. (i.e. GoDaddy recently updated their newer Managed WordPress hosting plans to include the SSL certificate so you don't need to pay for that separately). 
For any more security needs you might have, you can reference this post .
Quarterly: Check your analytics to see what trends you can identify. Paying attention to user trends on your website will help you prioritize what content to focus on moving forward. We have a whole category of posts to help you with the topic of analytics that can be found here.
Monthly (or more often): Double check your maintenance tasks. Are you updating your theme regularly, updating your websites plugins, backing up your site, etc.? Keeping your website up to date will improve the functionality and ultimately, your users' experience.
For tips on updating and maintaining your WordPress site reference this post.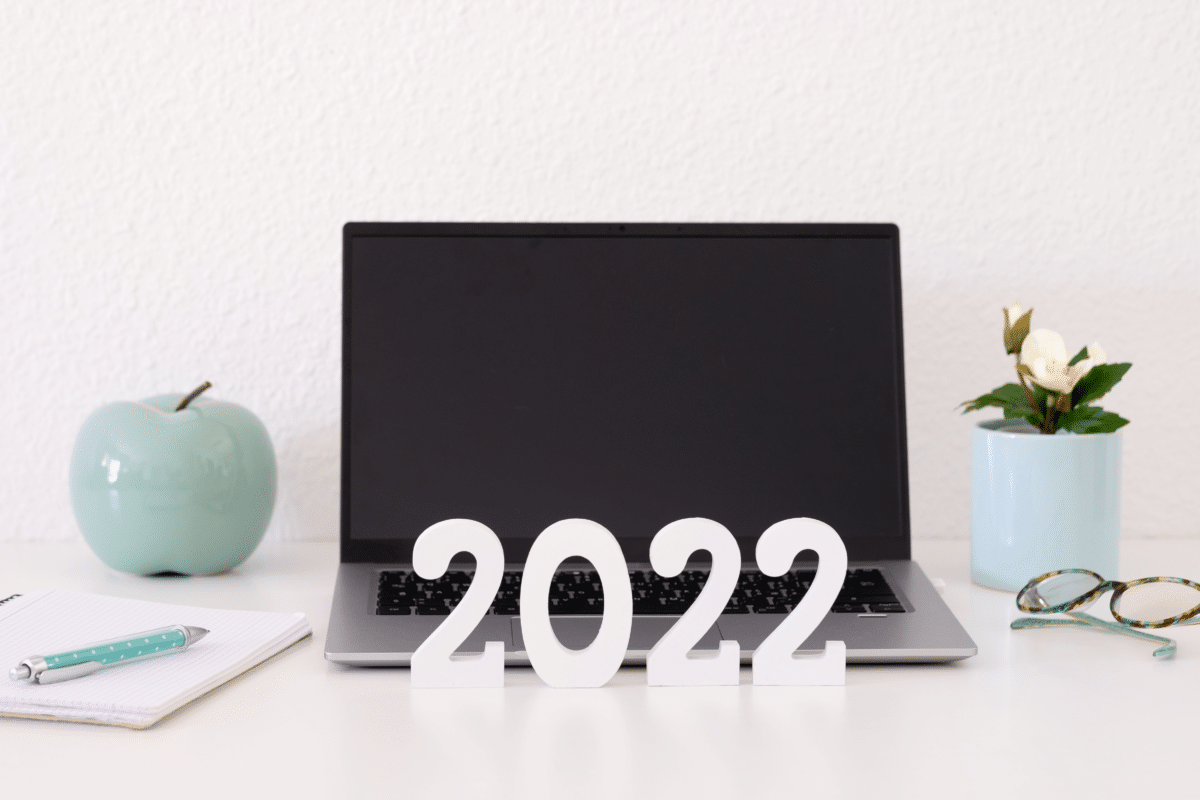 Ready For the New Year, Let's Go!
We hope this checklist provides a few more specific tasks to help you tune up your website for the new year. We want to be a resource for you so that your website serves your business and your customers well. Time flies by, and soon we'll be looking at this list for 2023, 2024, and so on! 
Did you enjoy this post? Pin it for later!
For help pinning these graphics – here is a helpful link!