Hey there! Today I'm letting my friends at Second Fiddle take over the MQ blog. They are a team of virtual assistants that specialize in Pinterest strategy and blog copywriting. Working with a virtual assistant team has totally helped my business, and today you're going to hear about how it can help you too! If you've been wondering "why hire a virtual assistant?" keep reading…
When you're a business owner, time is money! You only have so much time in a day and a limited amount of energy. Being strategic with your time and energy is crucial (both for the success of your business and your sanity)!
Outsourcing is a popular word that comes up during discussions about where and how to invest resources as a business owner. Basically, outsourcing is hiring or contracting someone outside of your team to do work for your business.
At Second Fiddle, we are a team of virtual assistants that work mostly in the digital marketing world. This means that entrepreneurs outsource their social media, blog copywriting, and Pinterest marketing to us.
We promise we're not being biased when we say that hiring a virtual assistant is SO worth it. We have seen the results with our clients, and we are firm believers that partnering with a virtual assistant can be the perfect step to take your business to the next level if you're feeling stuck or overwhelmed.
Not sure if it's for you? Here are 5 reasons why to hire a virtual assistant!
Maybe you need a fairy godmother…
As a business owner, can you relate to any of the following situations?
Maybe writing blog posts or creating social media posts isn't your thing.
Perhaps you want to drive more traffic to your website, but don't have the time to figure out how to do so.
Maybe you want to work with someone who can help manage your calendar, so you don't have to worry about scheduling, bookings, etc.
Do you find that you struggle to keep up with responding to emails or social media comments?
Or, maybe you need some help with your monthly bookkeeping and invoicing.
As a business owner you can feel the need to do it all. But here's the truth: you don't have to. In fact, it's pretty much impossible to take on everything yourself! Think of a virtual assistant as a fairy godmother for your business. Those tasks that you just dread doing? Your virtual assistant can have them done before you can say "bippity-boppity-boo!"
Plus, there are many different kinds of virtual assistants who specialize in various areas. This means you can find a virtual assistant who fits your specific business needs. For example, some virtual assistants specialize in inbox management and client relations, while others have more experience in invoicing and bookkeeping.
Ultimately, this frees you up to focus on the areas of your business that you excel in. These are probably the very things that make your brand so special and amazing anyway! It just makes more sense efficiency-wise to have you focus on these areas, and you get to enjoy your work more, too.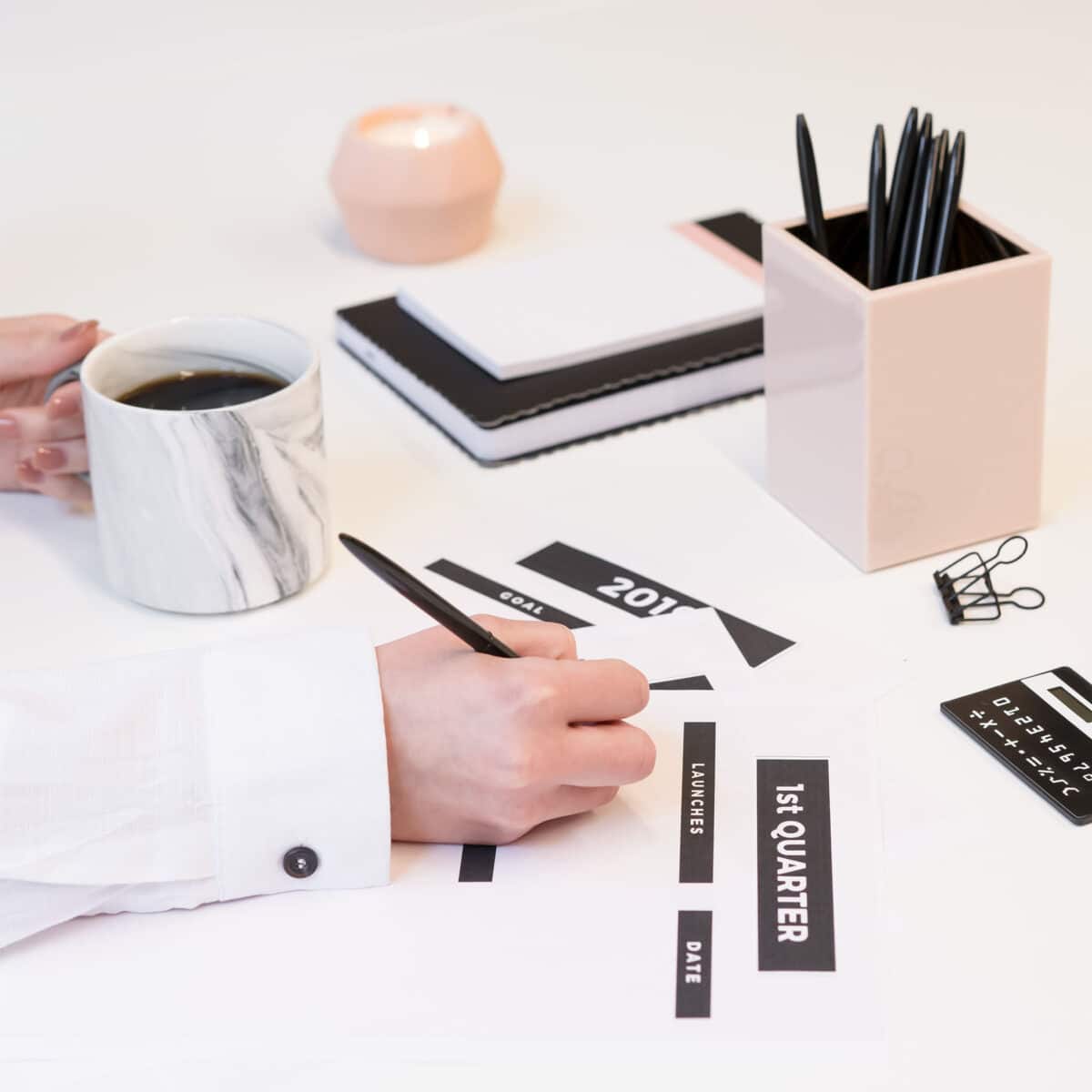 Grow baby grow!
Also, when you hire a virtual assistant, you have more hands on deck, so you actually have the capacity to grow your business the way you've been wanting to.
Rather than getting stuck in survival mode, you can take your business to the next level! Now you get to really prioritize things like upping your social media game, creating website content that performs well with SEO, finding your dream clients through online marketing, etc.
Furthermore, freeing yourself of those mundane, time consuming tasks means you now have more time for those pipe dream projects you've been putting off… Maybe it's a rebrand, website redesign, epic brand photoshoot, reaching out to potential clients and/or business partners, etc. Or, maybe there's a specific business course, workshop, or retreat you've been thinking about doing but just don't have the time to attend. Hiring a virtual assistant could totally give you the chance!
Strengthen your weaknesses
When you hire a virtual assistant, you're not hiring just anyone. You're likely hiring someone who is an expert in what they do! They are trained, knowledgeable, and strategic, so that you can get the best results for your business. This is awesome because:
You get to skip a major learning curve
AND you get to work with people who are super good at what they do
For example: As a creative entrepreneur, you have tons of brilliant ideas and gorgeous work that deserves to be shown off. Utilizing your website's blog is a GREAT way to do this! But writing blog posts, formatting them on your site (let alone finding the time to learn and maintain a blog) can feel daunting.
So, you could hire a virtual assistant that specializes in web copywriting to write up some blog content for you.. They will already know how to write compelling blog content that performs well in search rankings and be able to format the posts on your site. This means there's less of a learning curve for you, with higher chances of great results right from the get-go!
This is just one example of how working with a VA that specializes in a certain area can benefit your business. The possibilities are endless!
Flexibility to the max
Also, since you're probably hiring a virtual assistant to take on only specific areas of your business (or maybe even just ONE area), they can dedicate all their time to those tasks. This can be extremely helpful when planning for your business' needs and goals.
If you know a busy season for your business is coming up or want to plan ahead so you can take time off over the holidays, your virtual assistant can help you work ahead so everything is scheduled out ahead of time. As virtual assistants ourselves, we like to schedule out our clients' social media and blog posts a month or two in advance if possible, so we can avoid the stress of getting down to the wire.
Life happens, other parts of your life get crazy, and sometimes you just need a break! Working with a virtual assistant helps make it possible for you to disconnect from your business when you need to (at least to some extent).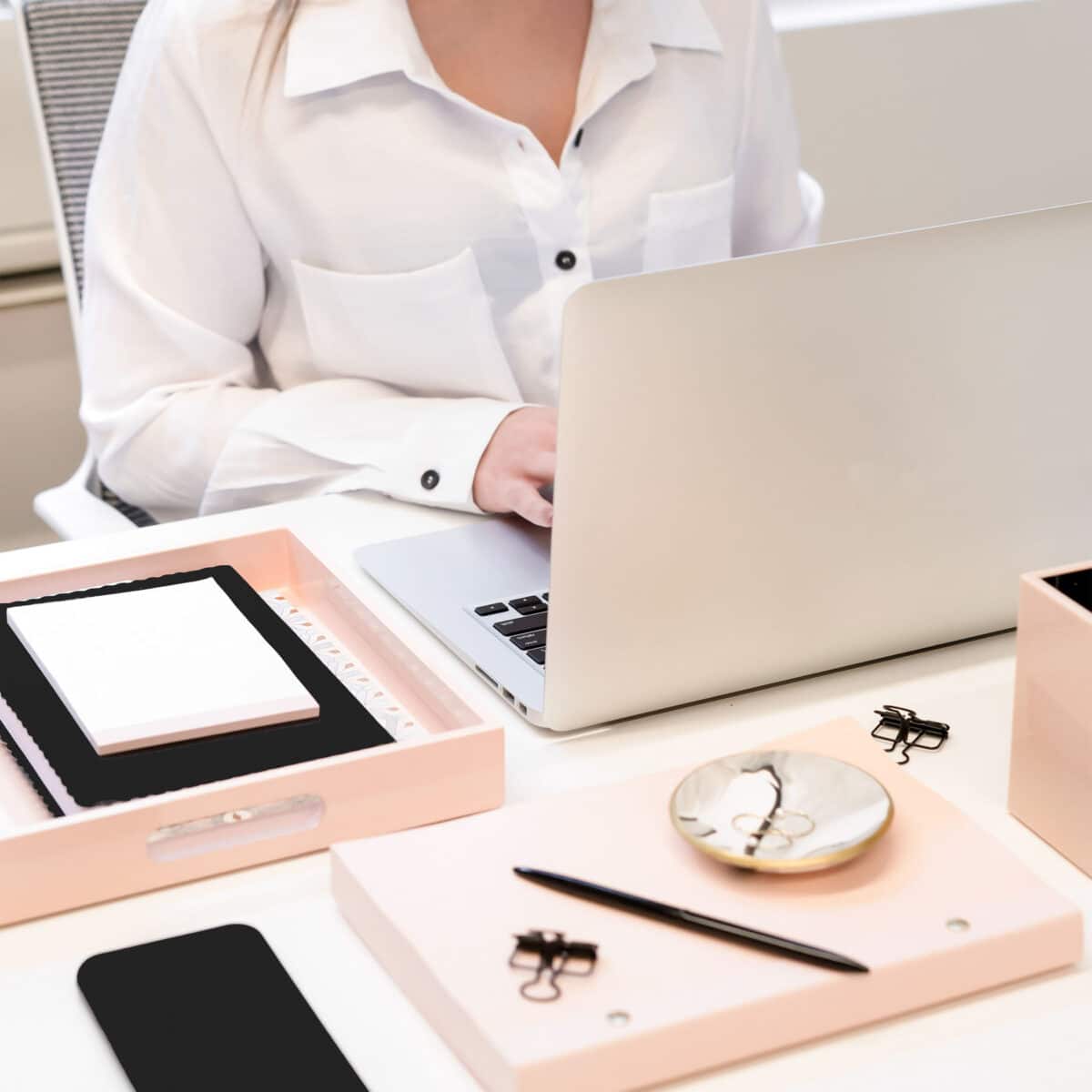 A team without the physical overhead
Maybe you know you need help to manage your growing business but aren't sure if you can afford it. Hiring a virtual assistant is a cost-effective option!
Think about it this way: if you hire an employee, you have to plan for administrative costs, such as payroll taxes, employee benefits, etc. On the other hand, when you outsource to a virtual assistant, you can avoid these costs and just pay for the services themselves from people who are experts at what they do. What a great deal!
The bottom line: it's a great, cost effective way to grow your business and bring more people onto your team without committing to taking on a new employee.
Why hire a virtual assistant? The real question is: why not?!
If you're ready to increase your efficiency, grow your business, and finetune some specific aspects of your business plan, hiring a virtual assistant could be the perfect move for you!
At the end of the day, it's about making sure your business is set up so that your dream clients can find you….and you can do the work you love! Working with a virtual assistant frees you up to do so AND makes your business more effective so that people want to work with you even more! Doesn't that sound great?!
Don't take our word for it, reach out to Crystal and ask her what she thinks about working with a virtual assistant!
Did you enjoy this post? Pin it for later…