Many of us know and understand that planning content, especially marketing content, ahead of time for your small business is key to seeing the growth we need. It's so easy for marketing and content creation to pile up and get pushed to the wayside.
Creating a content calendar for your blogs is one thing. We address making this process a lot easier and less overwhelming in this post from the beginning of 2020. I shared some steps for creating your own editorial calendar.
Once you've created your content calendar, and written your primary blog posts, it is time to start brainstorming other creative marketing ideas! Then, when your ideas are planned out, it is a major time-saver to create a posting schedule to streamline your marketing process and create consistency.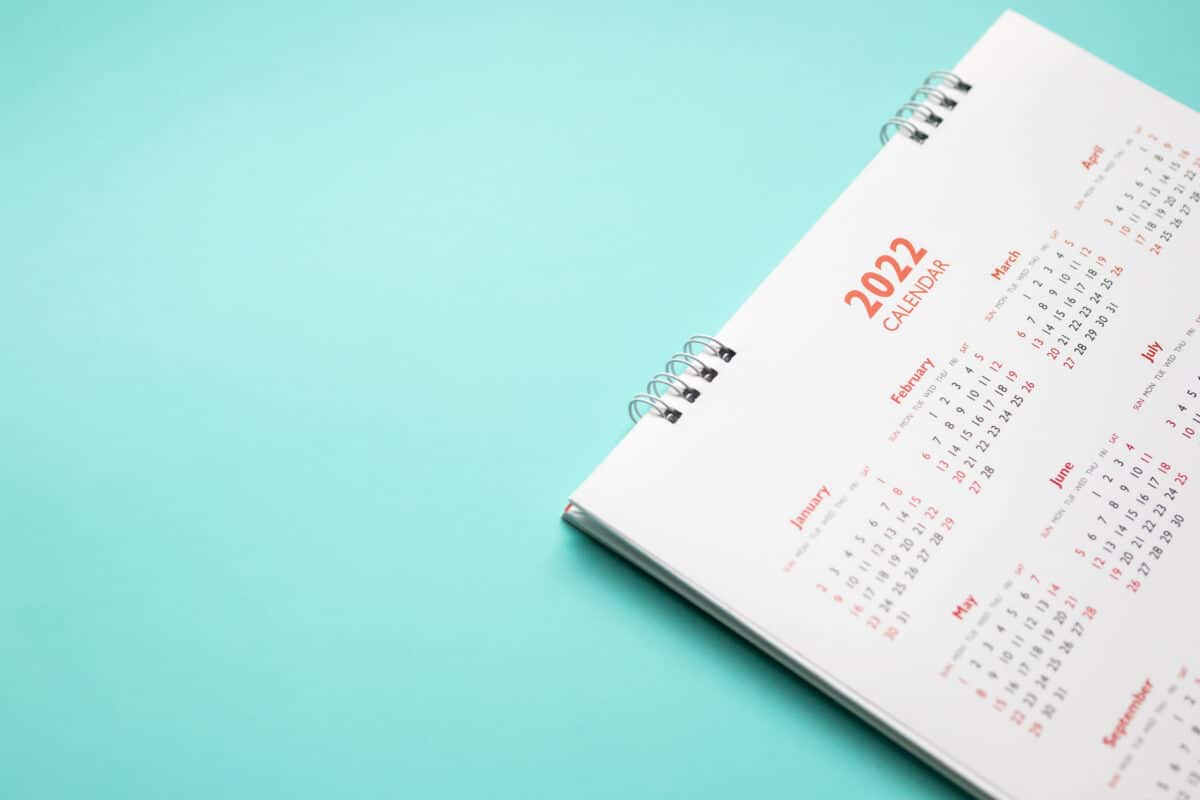 Why Should You Plan All Marketing Content?
You may be asking, "how will planning my marketing content in advance practically help my business?"
Well, let me tell you a few of the benefits that I have personally noticed, and that my clients have also experienced from planning ahead!
Preparation & planning combat stress. Planning marketing content in advance is not as overwhelming as doing it on the fly – I have learned this from experience. Below, I've outlined a few types of complementary content you can use to drive traffic to your blogs and other marketing content.
Next, we will look at some benefits of planning your content & marketing content in advance. I'll also share a sample schedule you can use to get started – stay tuned!
Types of Content You Can Create To Promote Your Blog Posts
Once you outline your editorial calendar, and plan or write your main blog posts, it's time to brainstorm some complementary content to go along with it. This is where your content can really start to come together to move the needle forward on your goals and digital marketing efforts.
Digital Marketing Content To Add To Your Editorial Calendar
Pinterest Pins
Social Media Posts & Graphics
Videos
Emails
PDF downloads and/or e-books
Ads
When you create a variety of marketing content to promote your blog posts, it will have a further reach. Different types of content reach different segments of your audience. Each of these types of content have a unique purpose, and creating a variety allows you to get creative with how you engage your audience.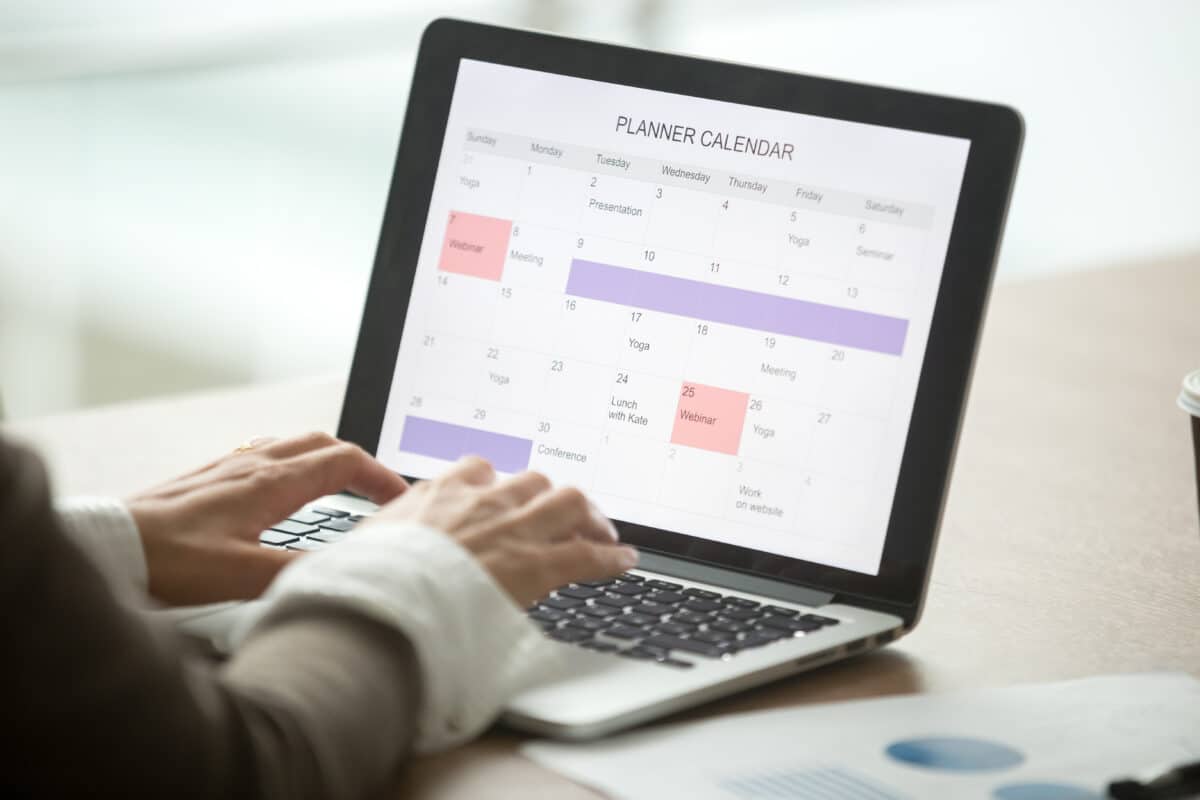 Benefits of Planning Out Complementary Marketing Content
1. Create Content Faster
The first benefit is that you will be able to create content faster when you sit down and focus on it. The content you create will be higher quality and more creative than if you try to craft a post in the middle of your work day. When you are in "work mode" it can be tough to transition quickly into "creative or marketing mode".
2. Build Consistency
Planning your marketing content ahead of time is the first step in creating a sustainable marketing plan. When you can plan, create, and post marketing content on a regular basis, it will be easier to build consistency in your marketing. Consistency helps your audience build a sense of trust with your brand.
3. Plan For Intentional Traffic
The type of content we are talking about creating here is what will drive traffic to your blog and website. Planning your content in advance gives you the opportunity to identify opportunities, optimize your content and strategically point your audience to go where you want them.
Scheduling Your Content
Now that you know the types of complementary marketing content that will drive traffic to your blog, and the benefits of planning it out in advance, let's take a look at how to implement this plan.
Having a posting calendar can really save you a lot of time and energy while helping you accomplish your marketing goals.
Draft or write your blog posts, or most involved content, first to help guide the rest. Then identify your topics / themes. From here it will be easier to identify the other content that you will need to create in order to strategically promote your blog and brand.
Now that you have decided what you're going to post, it's time to get it on a schedule to save yourself that precious time we've been talking about. Below is a sample schedule that I have used in the past to help my clients get in the habit of planning and scheduling their content in advance.
WEEK 1:
Monday: Publish Blog
Tuesday: Facebook post with a link to blog
Wednesday: Instagram post directing to blog
Thursday: Instagram story
Friday: Upload Pins to Pinterest with links to post
WEEK 2:
Monday: Facebook post to add value
Tuesday: Instagram post to add value
Wednesday: Instagram story
Thursday: Facebook post to share a freebie / lead magnet with your audience
Friday: Upload Pins to Pinterest with links to post
I hope that discussing the benefits of planning ahead with your marketing content and this posting schedule empowers you to organize your content. Planning and scheduling your marketing content in advance will free up your time to do other important things, drive traffic to your posts, and create consistency for your audience!
Enjoy this post? Pin it for later…
For help pinning these graphics – here's a helpful link!